The Founder-Team

When the banking and real estate industry meets software development and innovative technology ...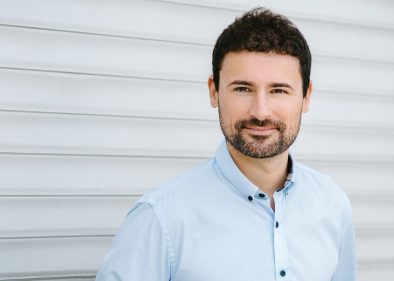 Daniel Rodriguez
Co-Founder & CEO
... his great passion is innovation, real estate and technology. He translates innovative ideas into digital business models. His many years of experience in the real estate and banking sectors help him to achieve this. Most recently, he worked for LBBW and its real estate subsidiary in various positions - digitization, commercial real estate financing and corporate development.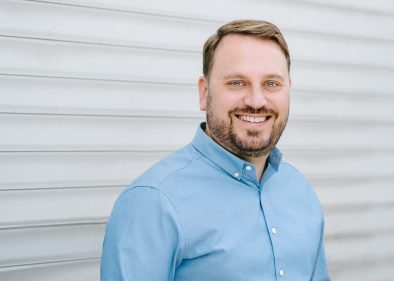 Oliver Klemm
Co-Founder & CMO
... knows that behind every click there is a human being. In order to turn complex solutions to simple results for his customers, he rolls up his communication sleeves mentally. In addition to his extensive experience in marketing and digital projects, he was also a founder of the startup Xavin. Most recently at LBBW - Digital Banking.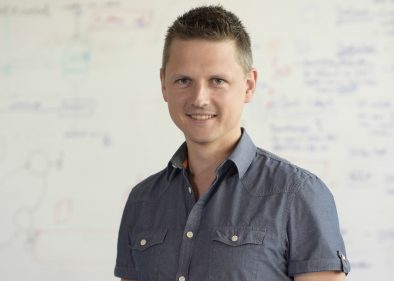 Sebastian Schefczyk
Co-Founder & CTO
... he and his team make users happy and make technical dreams come true. Sebastian brings many years of experience and expertise in the development of enterprise software using state-of-the-art web technologies. As a full stack developer & software architect, he was previously involved in the development of a cloud DMS solution.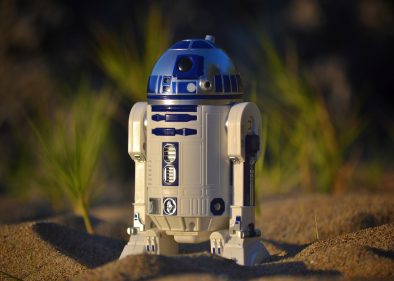 R2D2
Tech Lead
... is our intelligent and courageous full-stack droid that can develop and repair code in its function. Full-stack Droids have many functions and are used in demanding start-up missions, among other things, to lead them to their goal as quickly as possible. R2-D2 can only make whistling tones. His language is often translated by Sebastian.